Your Crew
Our crewed yacht charter boasts all-inclusive luxury where you are the only guests. Sit back and relax – your crew is there to fulfil your every need. An experienced skipper will steer the yacht and ensure your safety.
The skipper is also responsible for mooring and anchoring the yacht. You'll visit islands and areas according to your requests. The first mate assists the skipper and is your personal chef, making culinary magic with your custom provisions.
Pack your days with activity or simply let the good times roll and relax aboard your floating villa. This is your opportunity to be completely spoiled in the paradise of your choosing, on board a luxury yacht charter.
Crewed Yacht Benefits
Have a safe and relaxed trip
Enjoy the best local restaurants
Visit secluded areas
Enjoy meals on the yacht
Be active or just relax
---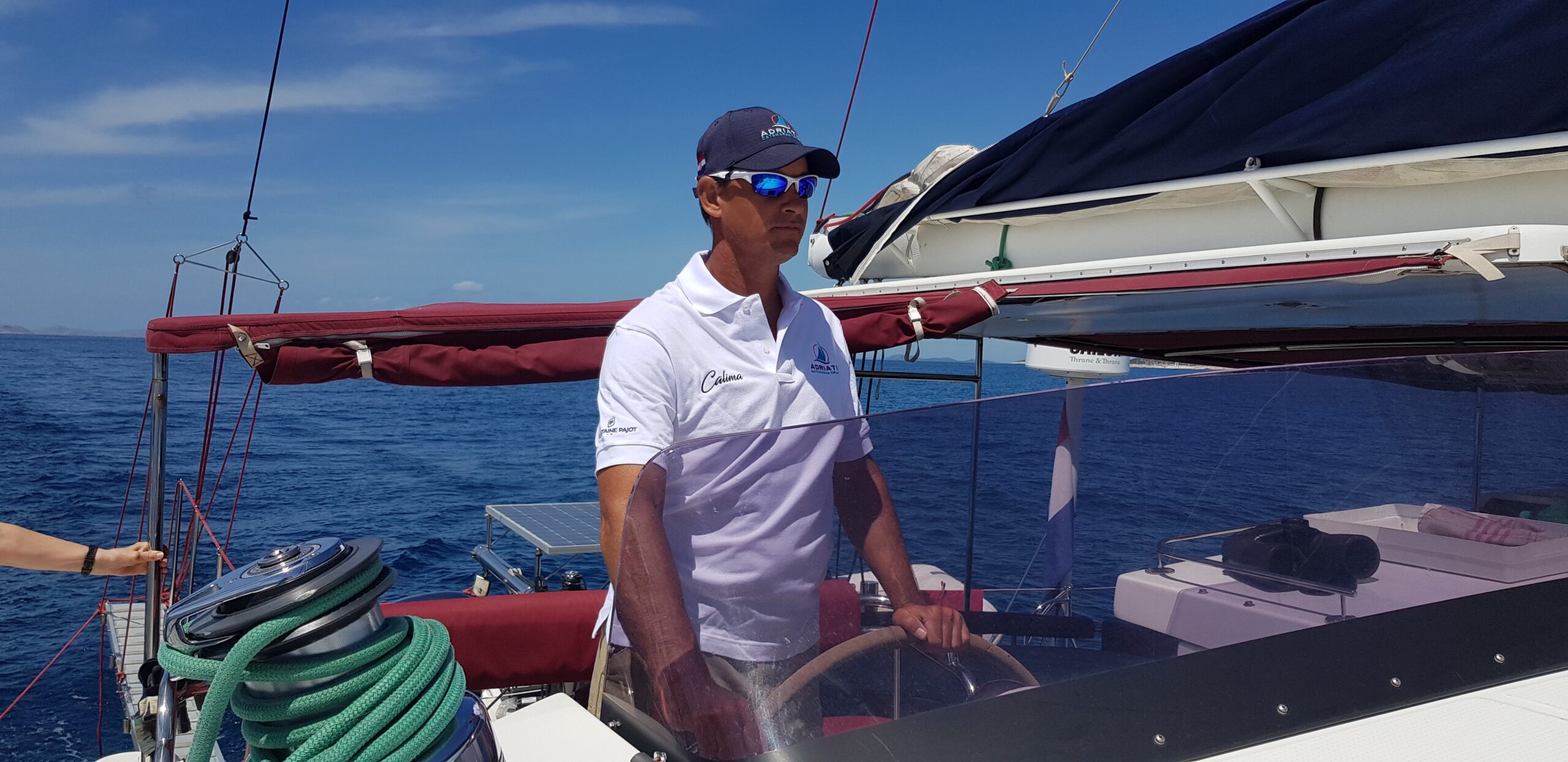 ---
Captain / Skipper
The captain's main role on a crewed yacht charter vacation is to get the yacht and guests safely to its next destination. However, they are also responsible for every aspect of your yachting experience.
From finding you that perfect romantic island to anchor off to suggesting the best restaurants or letting you participate as crew on the yacht, the captain is there to make sure you enjoy your time on-board. No matter how crazy your request, don't be afraid to ask!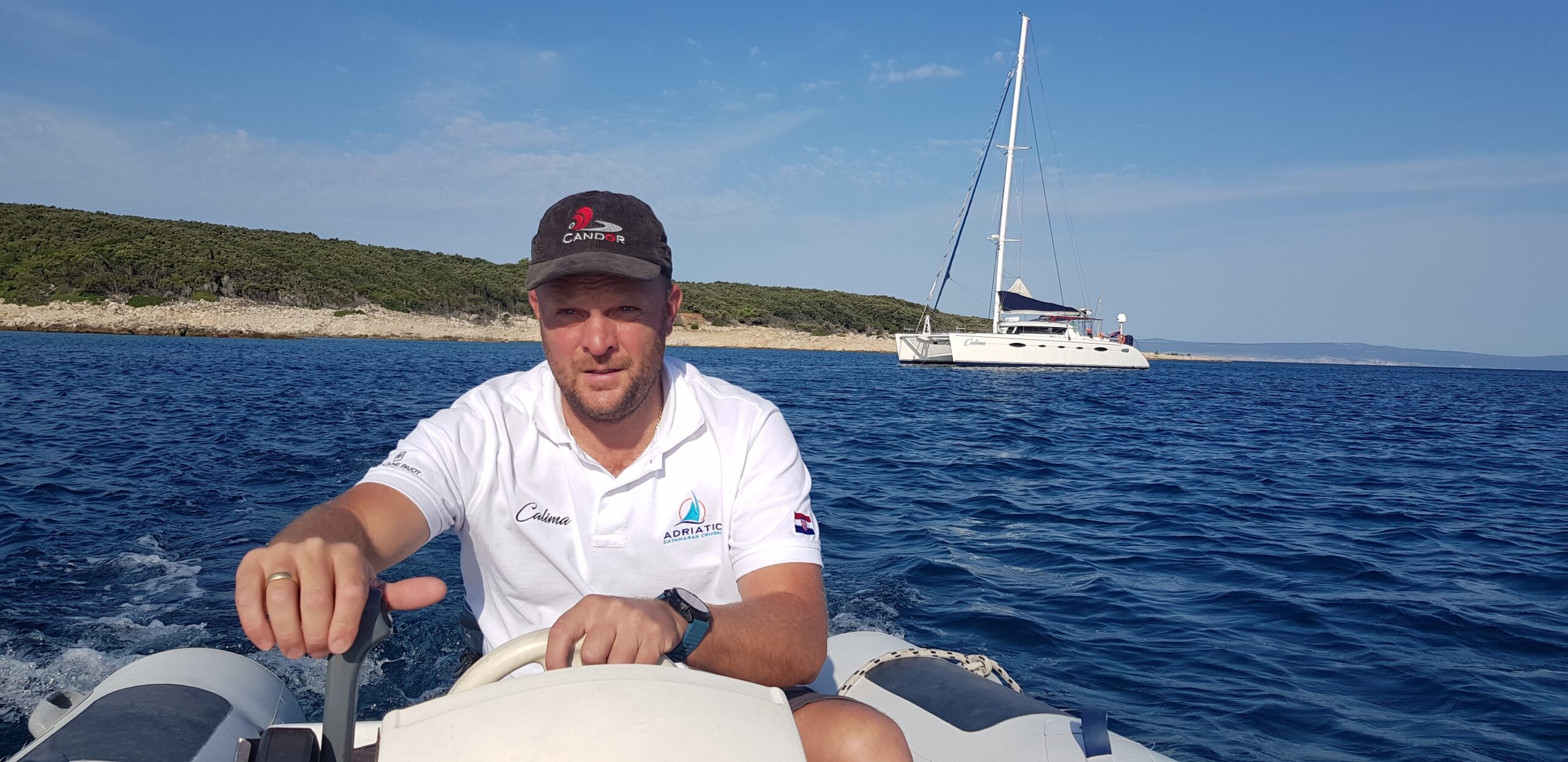 ---
Steward / Stewardess
The steward or stewardess's job is to ensure that the guest's needs are attended to with 5-star service, and to clean and maintain the yacht. The steward will prepare exquisite meals according to your preferences. From breakfast to late-night snacks your taste-buds will be satisfied.
They will also cater for any special dietary requirements.