Luxury Crewed Yacht Charter In Croatia
Luxury Crewed Yacht Charter
Croatia
Explore the idyllic coast of Croatia
Sail on a luxury crewed yacht around the Adriatic Sea with the gentle power of the wind. It's one of the best ways to explore the idyllic Croatian coastline.
Cruise the turquoise waters where each anchorage leads you to a new discovery and every moment on board is unforgettable. Anchor up in a small cove to swim and soak up the sun. Snorkel in the clear warm waters and discover the diverse submarine life of the coast of Croatia.
If you're looking for a fantastic holiday on crystal clear waters, breathtaking scenery, amazing food and a relaxing time, our crew are ready to treat you in comfort and style.
Multi-day Trips
---
Have a free week? Book a trip on a weekly basis
* Crew Included
Explorer Trips
---
Explore the Adriatic coastline your way and in your own time
* All Included
A memorable sailing holiday
Discover the picturesque coastlines and unspoilt islands of Croatia with your family and friends on a crewed private yacht charter. With the freedom to explore the Adriatic independently, you have the flexibility to create your own itinerary with your skipper. Sail to a secluded island or a favourite restaurant. Spend the day on anchor enjoying water sports or just relaxing on deck.
Crewed sailing holidays are perfect for families with children who want a more private experience and cruise at their own pace.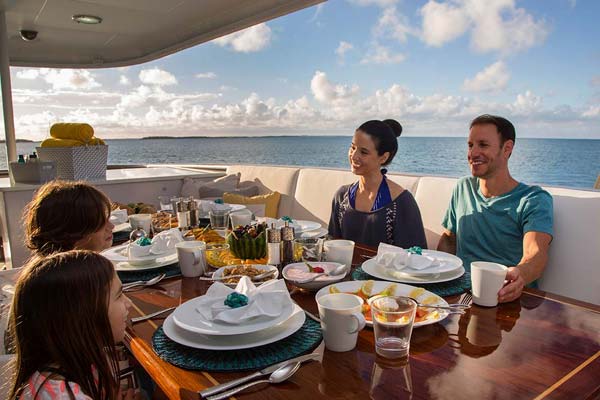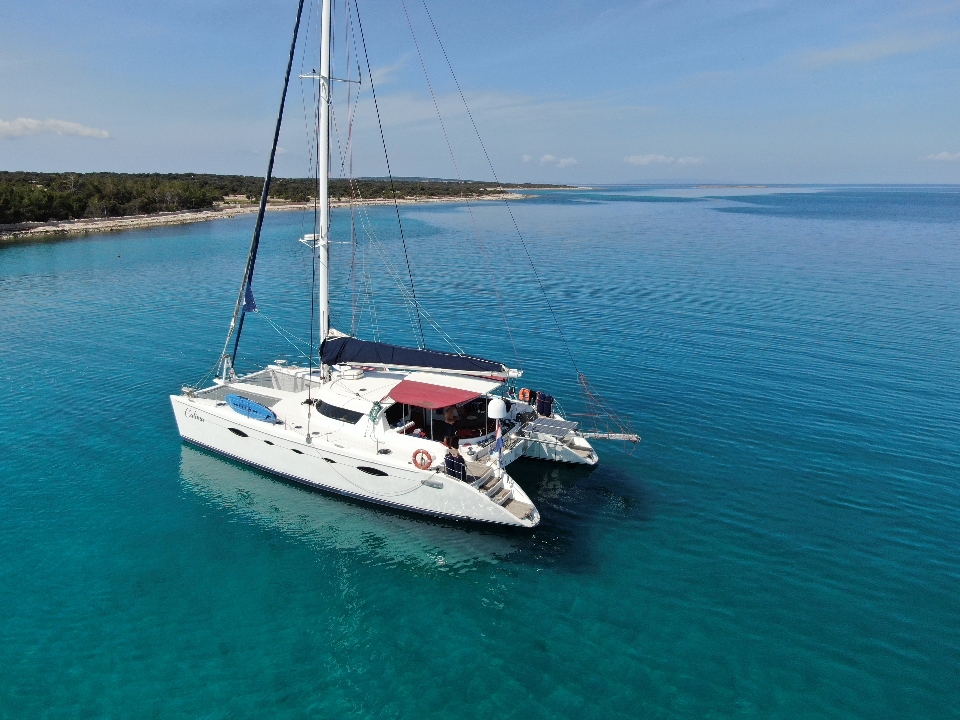 Luxury Yacht
Your skippered catamaran is modern, luxurious and spacious. Clean, crisp linen and plushy towels await you in your full-size private cabin. Did we mention the king-size beds and air-conditioning?
Air-conditioning throughout the yacht tames the heat of the Mediterranean summer. The open-plan setting makes it ideal for panoramic views while admiring the intense sunsets. Your skipper and crew will cater for your every need to ensure you have a memorable holiday.
Activities
Having a crew means you'll get to do more of the activities you like. There is quite a choice of activities on board. The deck and trampoline of the catamaran provide great opportunities for relaxing or reading or enjoying a cold drink. If that becomes boring there are always the stand up paddle boards to play with.
Go snorkeling in the clear, calm waters and explore the amazing underwater scenery. If you prefer something more adventurous ask the crew to take you with the dinghy and explore the shore line or go for walks through beautiful villages and some stunning scenery.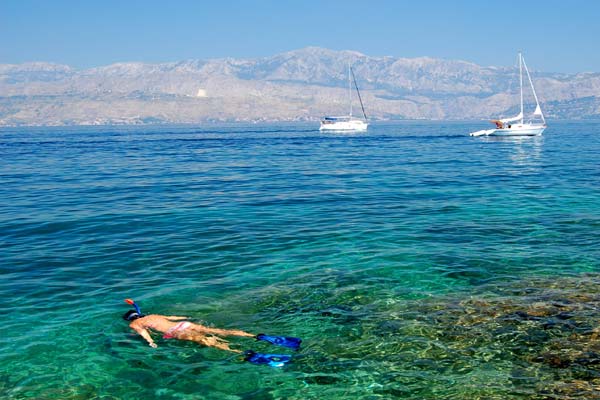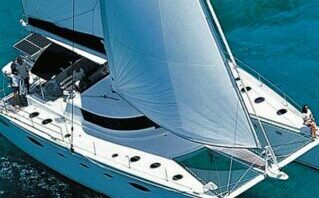 Fully Equipped Yacht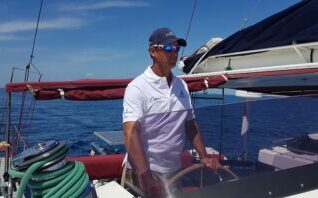 Crew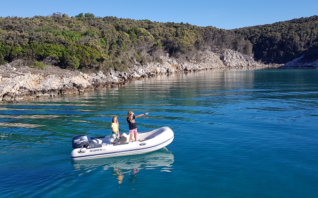 Dinghy & Outboard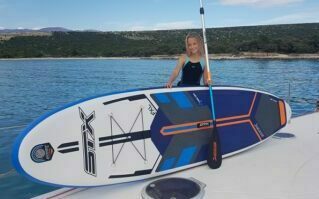 Water Toys
Optional Extras & Activities
There are many ways to get out on the water, or on land, and enjoy an active day. We have partnered with several expert companies offering scuba diving, deep sea fishing, cycling trips, water sports or 5-star chefs. They have the experience, the safety equipment and the know-how to take you out on an adventurous trip. Let us know what you'd like to do, and we can arrange this for you. These activities are not included in the yacht charter price and will be billed additionally.